SUB071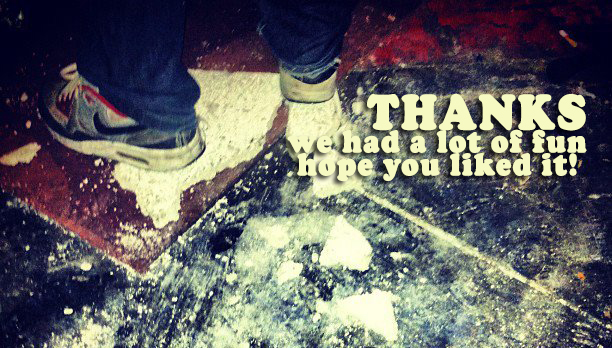 SUB071 was a small basement right in the city center of Leiden (west-coast/the Netherlands). A group of music-loving people organised nice shows in this venue. Check out our complete list of all shows – check the shows –
Another thing is that we started early with the shows, on weekdays around 21:00 and end round 23:00 so everybody could get home on time.
We focused on all sorts of music, not just 1 kind. We could not guarantee any money (just door deals), but of course there was always good food, enough drinks, a good&clean place to sleep and a decent breakfast.
THANKS!
>> GREAT NEWS DOCU IS READY! <<
First Screening was on the 8th of September at Vrijplaats, Leiden. If you missed it we like to see you at the screening of the docu during Leiden International Film Festival (LIFF). Saturday 4th November – 13:15!
More info:
Info screening of the SUB071 Docu during LIFF at Trianon, Leiden