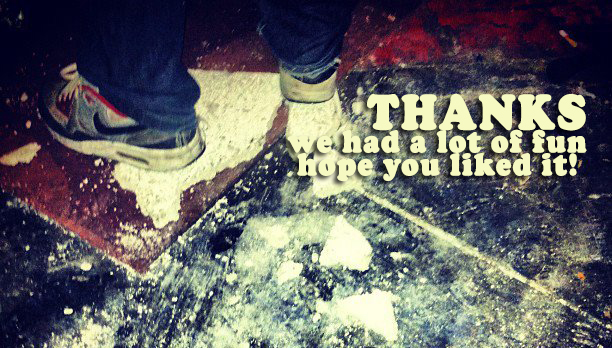 SUB071 was a small basement right in the city center of Leiden (west-coast/the Netherlands). A group of music-loving people organised nice shows in this venue.
Another thing is that we started early with the shows, on weekdays around 21:00 and end round 23:00 so everybody could get home on time.
We focused on all sorts of music, not just 1 kind. We could not guarantee any money (just door deals), but of course there was always good food, enough drinks, a good&clean place to sleep and a decent breakfast.
THANKS!
We are working on a complete list of all shows – check the work in progress –
Facebook; www.facebook.com/sub071